Creative design meets strategic marketing
We craft dreams & ignite creativity. Your success is our focus, and we're committed to delivering excellent design and marketing solutions that exceed your expectations. Let's work together to make your business thrive!
NORTHEAST OHIO'S PREMIERE WEB DESIGN & FULL SERVICE CREATIVE AGENCY
OUR BRANDING + MARKETING SERVICES
 Embark on a journey with Baruch Design & Company, where creativity meets strategy, and innovation converges with results. We invite you to explore the possibilities as we work together to shape a distinctive and impactful identity for your brand. Your vision is our inspiration, and your success is our ultimate reward. Discover what sets us apart – where design meets distinction, and every project is a testament to our unwavering dedication to excellence.
IOS/ANDROID
APP DEVELOPMENT
VIDEO PRODUCTION + EDITING
We Take Pride in Your Brand
We approach every project with a client-centric mindset. Your business objectives become our compass, guiding us to craft tailor-made solutions that align with your vision and goals. We take pride in our ability to create bespoke strategies that set you apart in the market.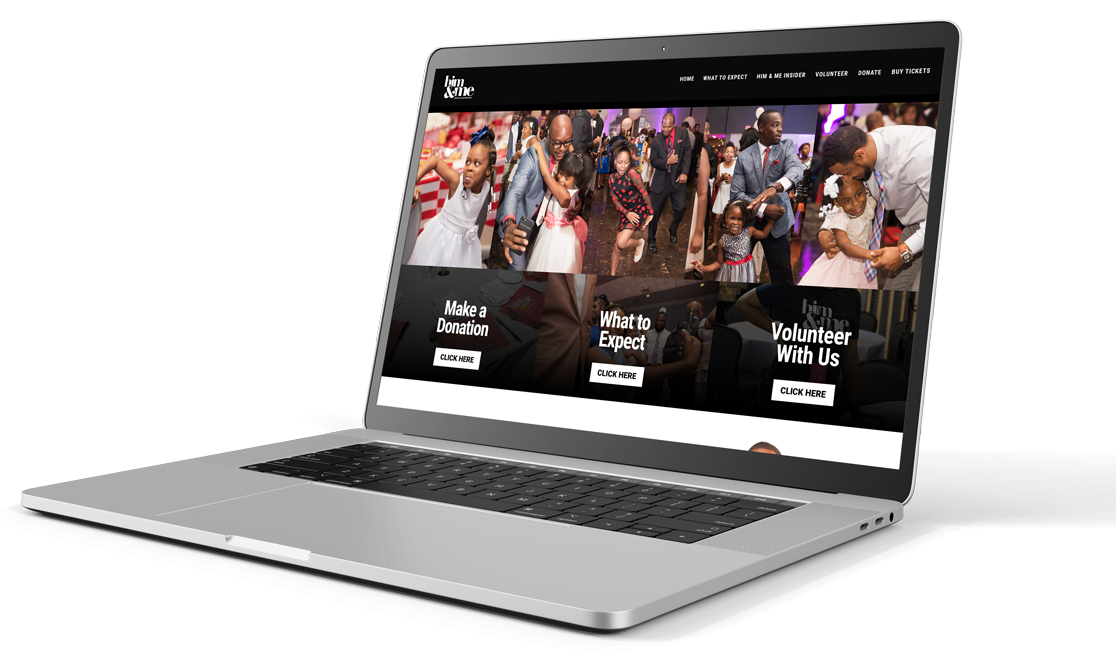 In the vast digital landscape, the heartbeat of any business lies in its website. Whether you're steering a small startup or navigating the corridors of a corporate giant, the web presence you craft can make or break your success. Let's delve into some common mistakes...
read more
In the competitive world of business, a logo is far more than just a symbol; it's the heartbeat of your brand. It's the visual representation of your company's values, mission, and identity. In this blog, we'll delve into the profound importance of a logo in shaping...
read more
WHAT OUR CLIENTS ARE SAYING
Professionalism at Its Best: Working with Baruch Design & Company was a pleasure. Their team was not only talented but also highly professional. They transformed our website and branding with their top-notch design skills.